A major fund raiser for the Salvation Army is "Bell Ringing" at the Danbury Fair Mall before Christmas. Our high school Key Club members and Danbury Kiwanis Club members participate in this event every year.
Kiwanis has continued to support this endeavor throughout the "COVID" years.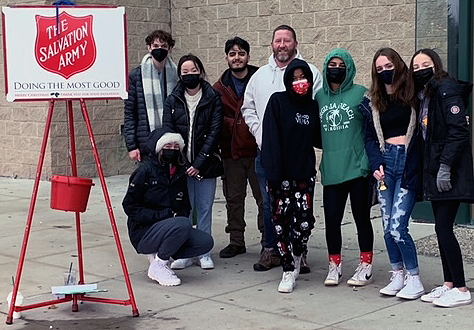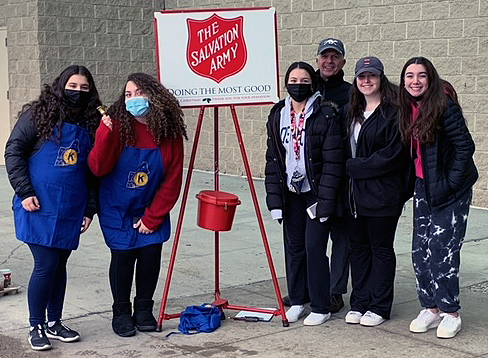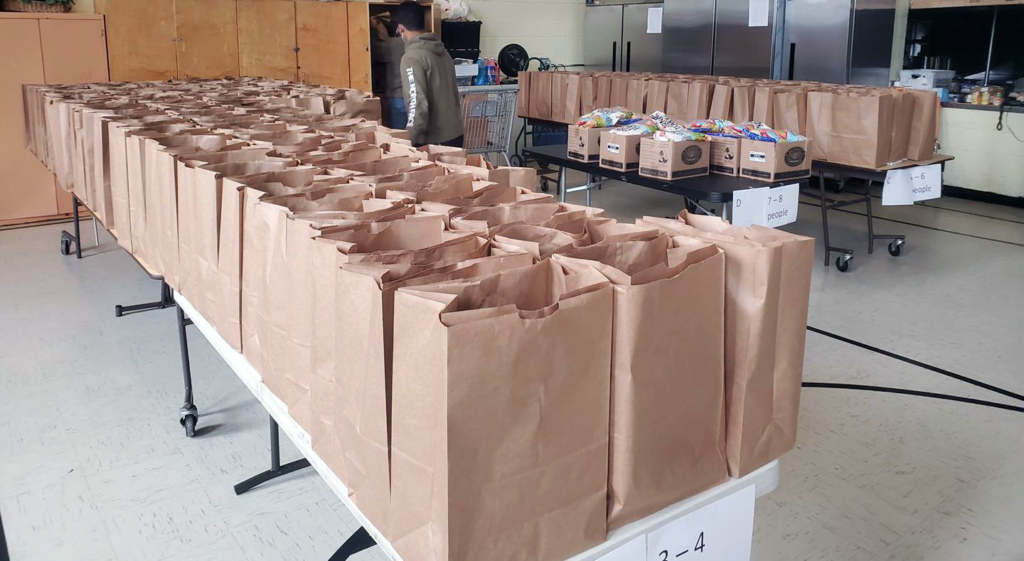 In November, prior to Thanksgiving, the high school Key Clubs assist in assembling food bags at the Salvation Army. Kiwanis Club and Key Club members assist in the distribution on Thanksgiving Day.
The partnership with the Salvation Army has been a beneficial community experience for both.