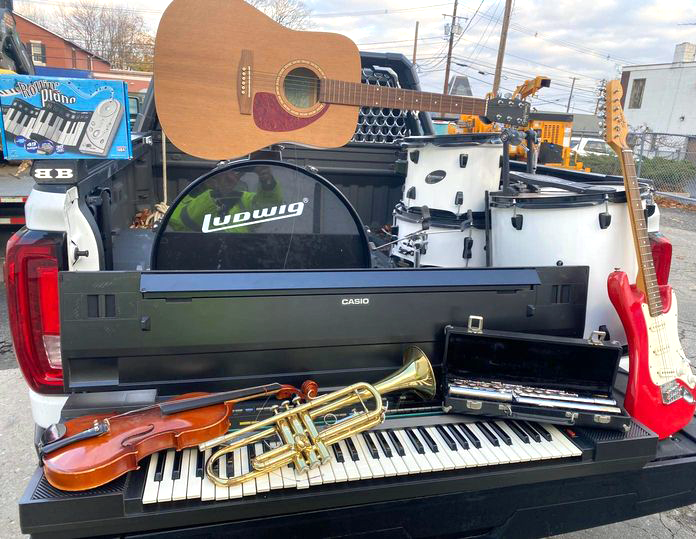 Kiwanis is INSTRUMENTAL in Children's Lives
Children have so much to offer to the world – we believe in the power that they hold and know that they will mold future generations to come. At Kiwanis INSTRUMENTAL Project, we are here to give them the support they need in order to shape them into leaders of the future. Our mission is to be INSTRUMENTAL in connecting children to music one instrument at a time so they can explore their hidden musical talents and inspire the next generation.
Making a Difference One Child at a Time
At Kiwanis INSTRUMENTAL Project, we strive to empower the lives of youth in Connecticut by fundraising and collecting instruments that we then donate to schools to assist children who can't afford renting or buying instruments. Our fundraising opportunities are designed to provide youngsters with all the tools they need to be great leaders tomorrow. We are happy to be the driving force behind the development of our children and hope to continue making a difference in their lives.