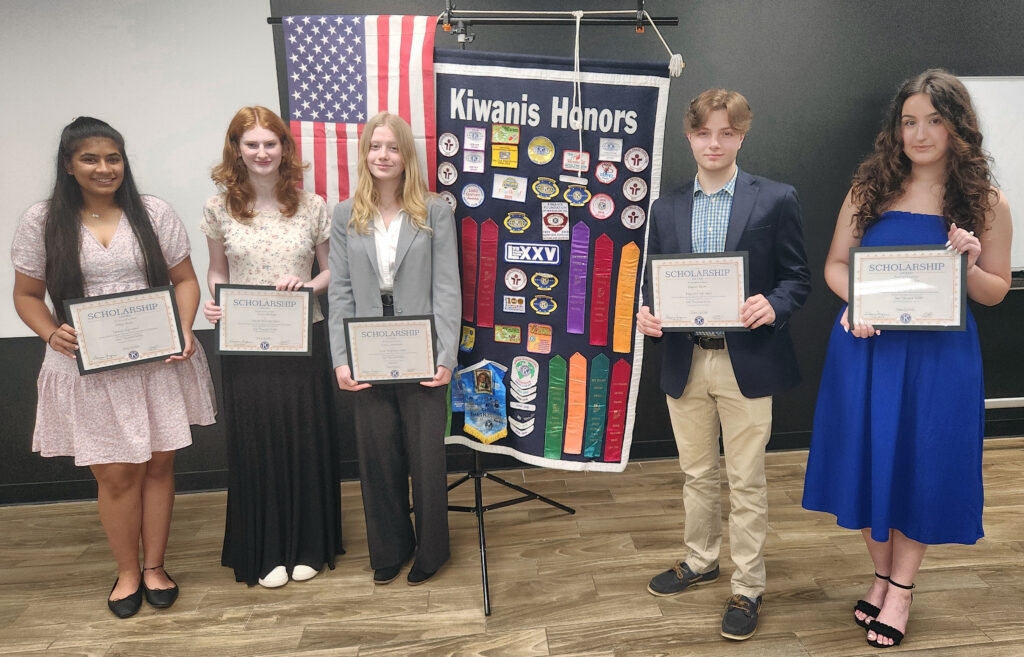 On June 13th the 2023 Awards ceremony was held at the Faith Preparatory School in New Milford. This year's recipients attended Danbury High School, Brookfield High School and Faith Prep School. The following are this year's recipients:
Kiwanis First President Robert R. Goodfellow Scholarship
Claire Montaque, New Milford High School
Governor of New England District Joe Pane Scholarship
Braydon Bloom Ridgefield High School
Kiwanis Lewis Zurlo Scholarship
Sreeja Terala, Danbury High School
Kiwanis Ralph Gallagher Scholarship
Maria Stratidis, Danbury High School
Kiwanis/Brave Enough To Fail Scholarship
Siera Creekmore, Faith Preparatory
Tony DiPerrio and Gary Kozak presided over the awards. Tony, chair of the Awards Committe, along with committee member Gary, evaluated the many applications for these awards. Tony explained the criteria for awarding the scholarships and the selection process.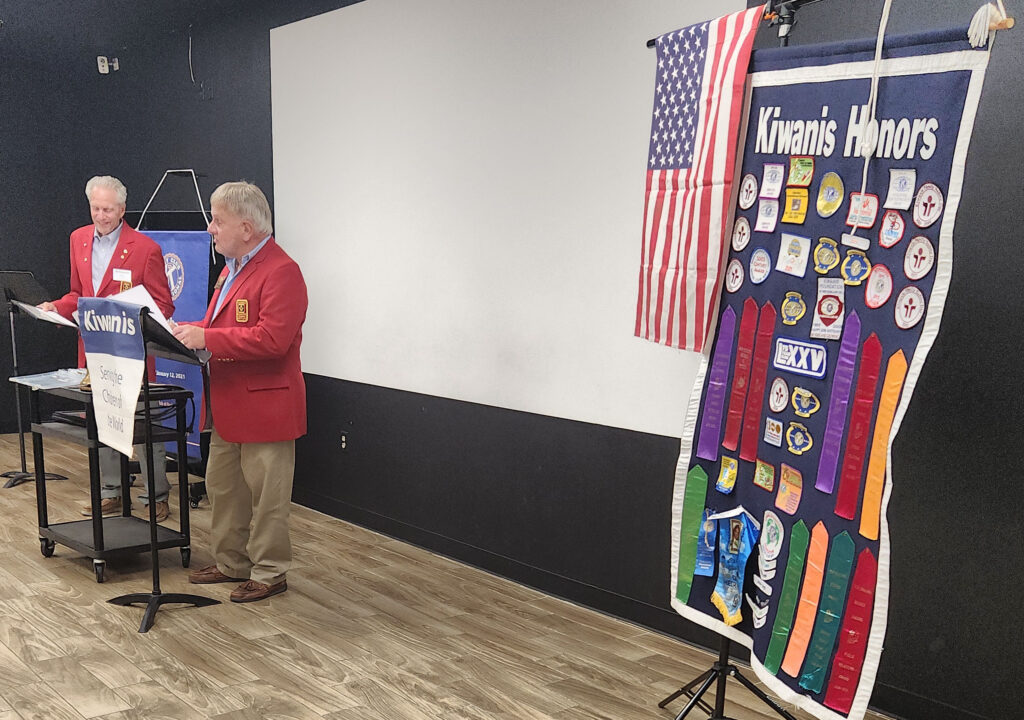 Foster Crawford, club Secretary, also provided a historical view of Kiwanis and its mission to serve children.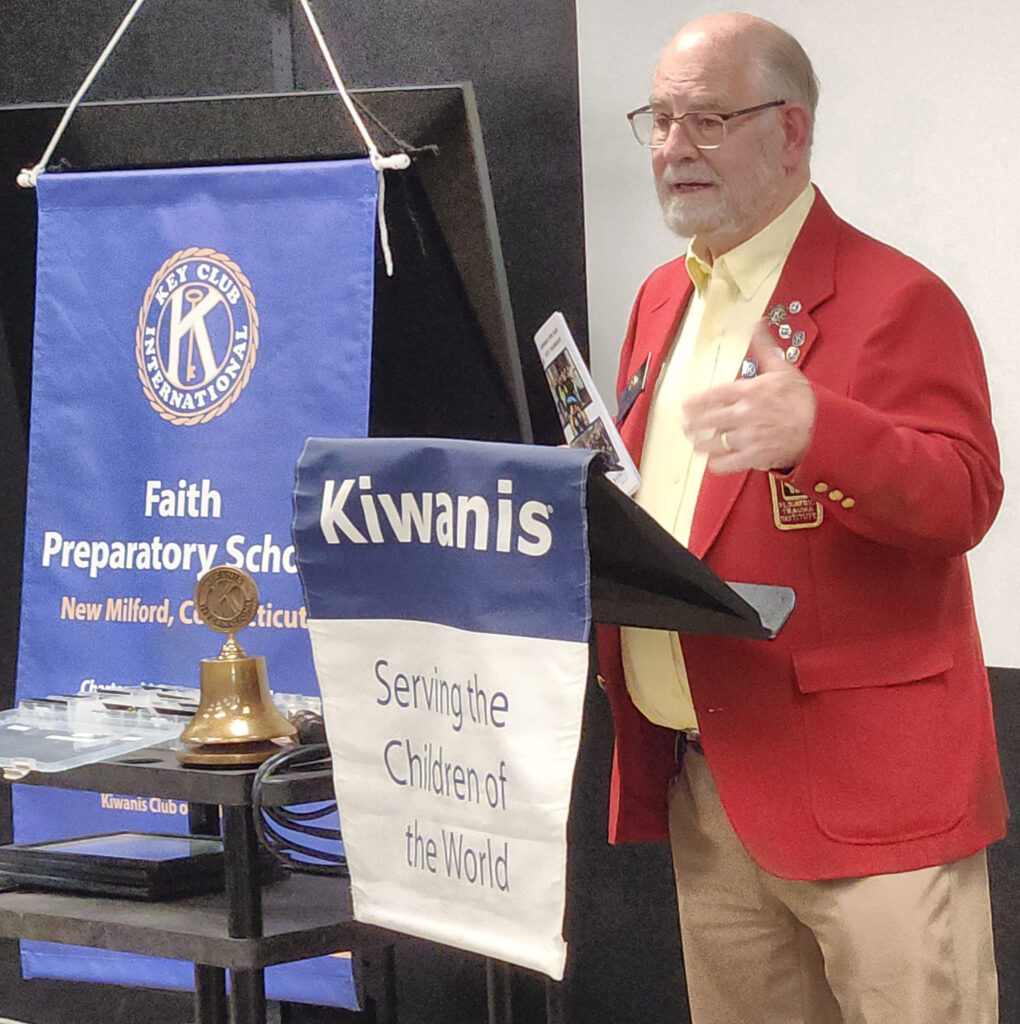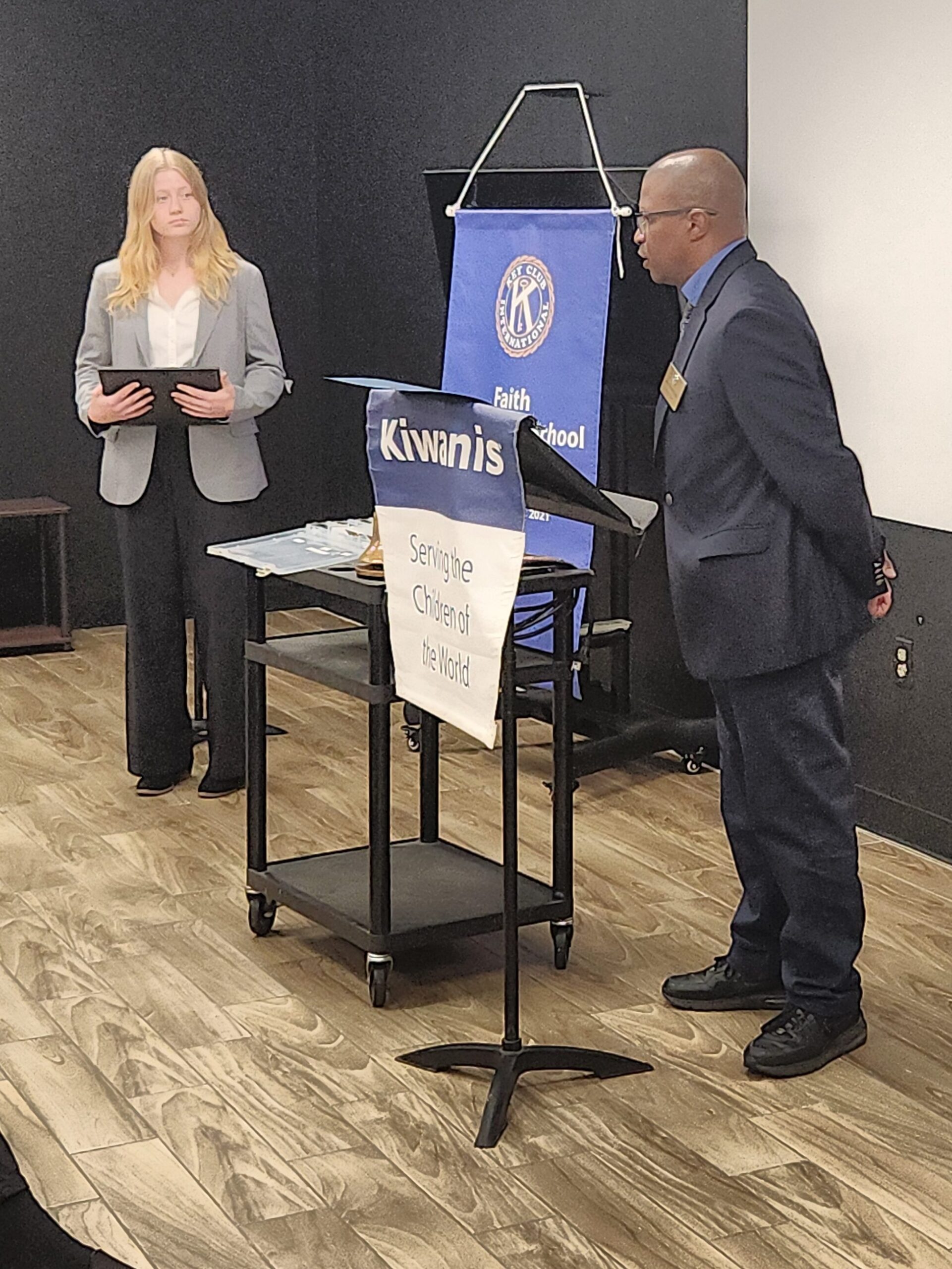 Wayne Winsley of Faith Prep School spoke of his Brave Enough To Fail initiative. Wayne also presented the scholarship to the recipient from Faith Preparatory School.